Category:
Health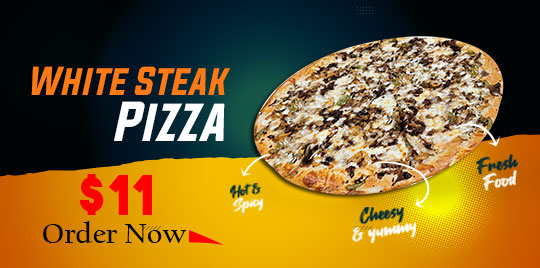 Who doesn't love pizza? It's the perfect meal for any occasion and it can be customized to suit just about anyone's taste. But how do you know which pizza is really the best? Well, look no further! In this article, we'll explore all the tips and tricks you need to get your hands on the…
Read More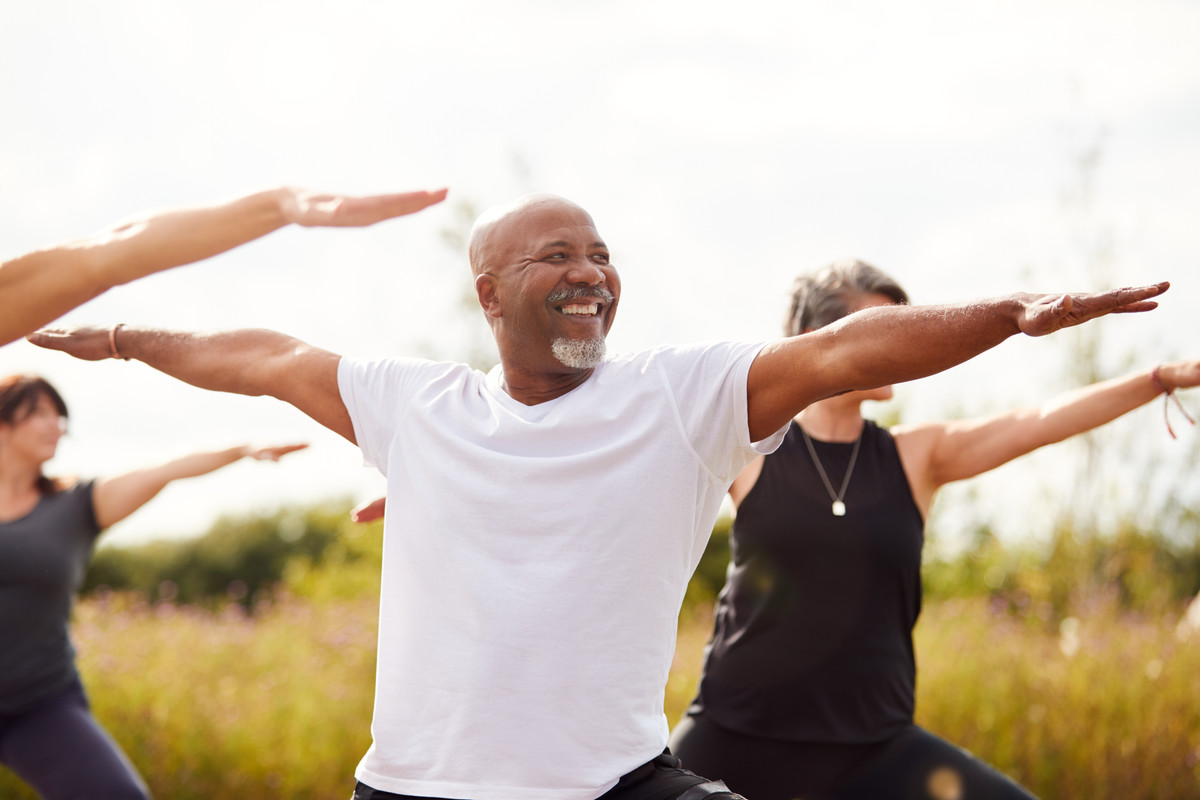 Men face health challenges that are unique to them. Despite the challenges, they can overcome these health issues by learning about their specific risks and incorporating prevention measures into their lifestyles. In many developing countries, men experience higher rates of chronic disease and poorer survival than women. Biological and social factors contribute to this disparity.…
Read More
Recent Comments
No comments to show.